St Jude Children's Hospital
Charity of Choice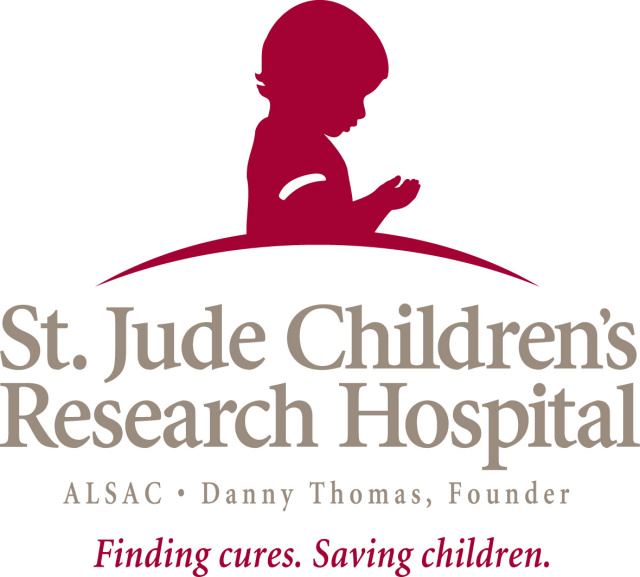 ---
RING the BELLS for St Jude's Children's Hospital!!!!
A Huge THANK YOU to all those that have helped!! We are proud to announce another successful year of fund raising for St Jude's Children's Hospital. The check has been sent and the amount donated was $10,000.00. We appreciate all those that donated their time, effort, and gave money to help this wonderful children's charity. Thank you is not enough - but THANK YOU!
The total donated to date from the ETWHA is $100,150.00
As of January 2022 and over 11 Years of donating!!!
ETWHA has donated $100,150.00 to St. Jude Children's Research Hospital.
≈≈≈≈≈≈
As we celebrate Mother's Day let us remember in prayer Mothers of St Jude Children. Those mothers that sit by the bedside day end and day out, cry silently, never wavering support and pray for their children to be healed. Also, pray for those mothers that have lost children whether due to sickness or terrible accident. May God be with you always.
May each of you have a blessed Mother's Day.
Attached are a few St Jude children's stories of success.
Susan Harvey
123 Welch Ln, New Tazewell TN 37825 (423) 526-7541
Maelin's Story
Click filename below to access file
Tessa's Story
Click filename below to access file
Angelina's Story
Click filename below to access file
Lucas' Story
Click filename below to access file