General Information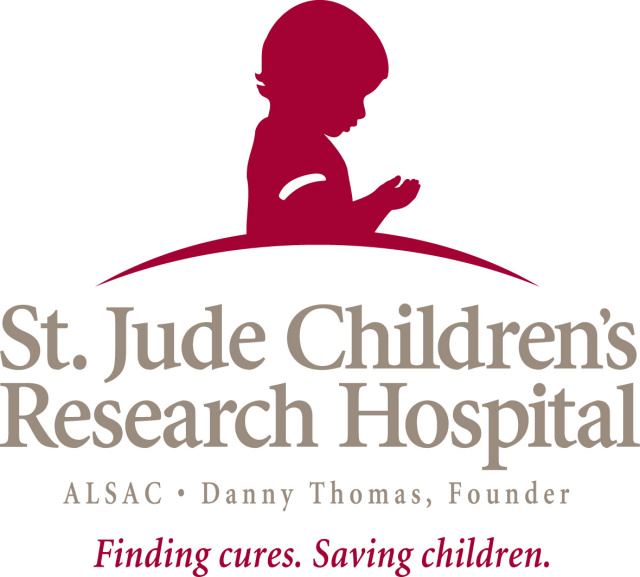 ---
Over the past 11 years and as of January 2022 - ETWHA has donated $100,150.00 to St. Jude Children's Research Hospital.
Susan Harvey
123 Welch Ln, New Tazewell TN 37825 (423) 526-7541
ST JUDE FAMILY STORIES
Click filename below to access file
<<<<♦<<<<♦>>>>♦>>>>
Interested in joining the East TN Walking Horse Association?
Two types of memberships:
Highpoint membership (Family or Individual) - $35 prior to April 15th deadline). Qualifies for high-points.
If purchased after April 15th a late fee of $50 will be assessed. The points will begin accumulating 7 days after receipt of payment or postmarked date. Family includes those living in the household married and their children under the age of 18.
Associate membership (Family of Individual) -$15. This membership excludes high point and awards.
Note: For special awards (i.e. performance horse, pleasure horse, amateur, and trainer of the year) the owner, rider, and trainer must ALL be high point members. For more information on rules of high points see forms / application page.
Mail membership applications along with a check or money order to:
Monica Tipton 651 Temple Road Walland, TN 37886