Thank you ETWHA members, the Ladies Auxiliary, and the Trainers Association for all of the hard work and preparations that made the 2021 East Tennessee Spring Fling an enormous success! Thank you to the sponsors and vendors for your support. Thank you to the ladies who worked in registration, to Mike Hess who had the show grounds ready and to the entire center ring staff. Thank you trainers, owners, and exhibitors for bringing and showing great horses!! There were 304 entries!!! See you ringside!!
**A list of upcoming events and industry news can be found on the Association News Page!**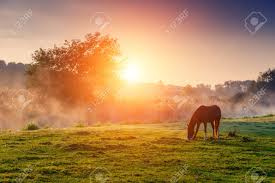 <<<<<<<<<<<<<<<<<<<<<<<<<<<<<<<<<<<<<<<<<<<<<<
ETWHA Mission Statement
The members of the East Tennessee Walking Horse Association are a diverse group of

people with a common goal. To some of our members the walking horse represents

their chosen profession. To others the horse represents their greatest pleasure. The

goal of all of us is to secure the future of the walking horse. This is our highest priority.

Since any organization is made up of individuals with varying opinions and viewpoints,

the situation demands of us that we work in the spirit of commitment, cooperation and

most importantly unity. Therefore, we agree that to the best of our ability we will do, not

what is best for us as individuals, but what is best for the walking horse.
"A good rider can hear his horse speak to him. A great rider can hear his horse whisper."
⇔⇔⇔
We hope you find the information in which you are searching, if not contact us at etwha@mail.com.